Nancy Hakim Dowek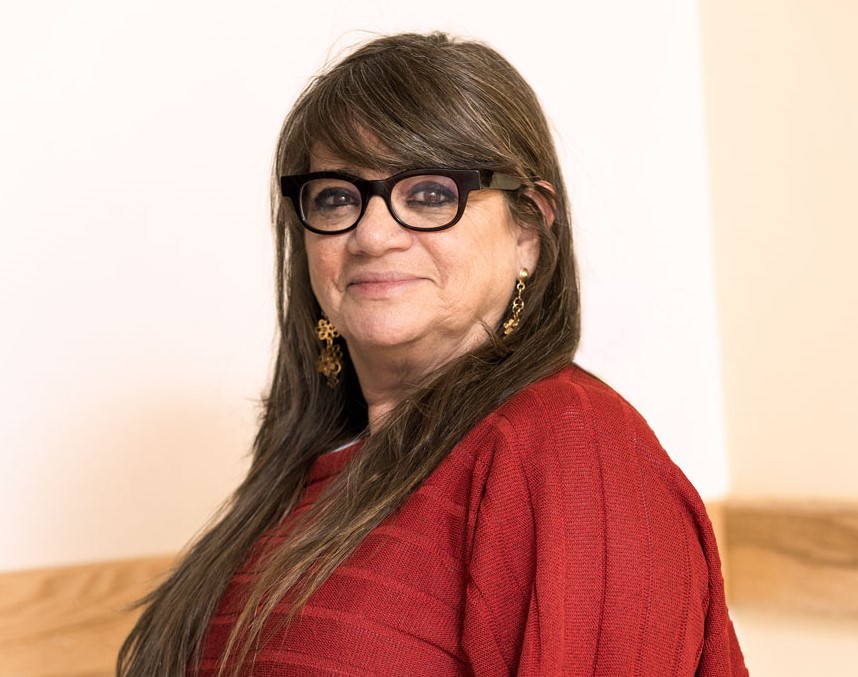 My initial interest in Existential therapy was informed by my diverse personal and professional experiences. Throughout the years I have explored diverse ways of supporting my clients holistically, always looking to help them improve their physical, emotional and spiritual balance. All this exploration culminated in my discovery of Existential therapy as it encapsulates all my core beliefs about the therapeutic process and the powerful therapeutic connection between psychology and philosophy.
Through respectfully exploring and supporting an open and honest dialogue, I hope to create with you a safe space in which you can be accompanied along a journey of discovering and addressing the issues which concern you. This provides an opportunity to reassess and understand your life experience, and make sense of the present in order to lay the foundations for the future life which you desire.
Studies – Nancy is in the final stage of her doctoral (DProf) degree in Existential Psychotherapy at the New School of Psychotherapy and Counselling (NSPC) and affiliated to Middlesex University. Nancy has an MA in comparative homeopathy from Middlesex university and PGDip in hypnotherapy from LCCH and West London University.
In the last two years Nancy has worked in the low-cost clinic as part of her training, and after graduating from her clinical training became member of UKCP. At present she is a junior therapist at the Dilemma Clinic where she also runs a weekly group. Nancy is a counsellor at the Paul's cancer support centre since 2015.
Languages: Fluent in English, French, Hebrew
Professional bodies: UKCP, UPCA, BSCH, ARH.